Pre-Employment
Functional Assessments
Get staff to work sooner
Altaira has created purpose-built, state of the art clinical and functional assessment rooms as part of our Allied Health division.
We offer Pre-Employment Functional Assessments, which include general health check; musculoskeletal assessment; and functional assessment components.
Our industry leading functional assessments provide same day reports, allowing staff to commence work in the fastest possible time.
General
Health Check
This section of the assessment determines the candidate's general health and fitness to undertake the assessment itself.
Subjective information gained throughout this part of the assessment will also help guide the clinician for the physical assessment.
General Health Check is composed of:
Drug Screening Test (urine sample)
Health Questionnaire
Basic Health Assessment
Visual Screening Assessment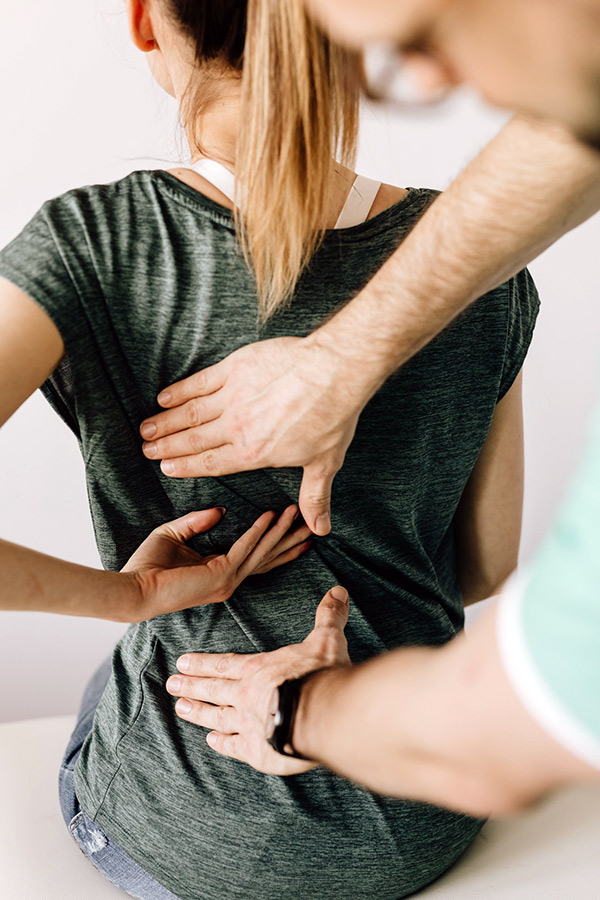 Fastest turnaround time possible – Reports sent on the day of assessment.
Musculoskeletal Assessment
This section will provide an overview of musculoskeletal health, including screening for common acute and chronic injury risk factors.
The clinician will use their clinical reasoning skills to determine the level of risk associated with the findings, and how this may relate to the functional demands of the proposed job role.
Musculoskeletal Assessment is composed of:
Grip Strength Testing
Dynamic Movements
Global Joint Range of Motion
Special/Extra Testing (for tendons, ligaments, and impingements)
Neurological and Neurodynamic Testing
Functional
Assessment
The functional component will be specifically tailored to suit the job requirements of individual roles (nurse, care worker, etc.), with detailed analysis and comparison to minimum functional demands required for these roles.
Functional Assessment is composed of:
Postural Tolerances
Cardiovascular Fitness Assessment
Assessment of Manual Handling Capacity
Analysis of Manual Handling Competency
Same Day
Reports
Professional reports will be sent out to prospective clients on the same day of the assessment.
These reports will include a summary of the main findings presented in a pertinent yet succinct manner, along with an overall risk rating for the candidate of either low, medium, or high.
We strongly believe
in quality care comes from quality staff
in the importance of building relationships with the residents and facility staff
in providing continuation of staff (which in turn helps build relationships with the residents and the facility staff)
in providing trustworthy staff
in caring for the residents as if they are our own family members
in receiving and providing feedback (positive/ negative)
it is our privilege to assist you