Join
Altaira
Career development with family friendly hours
At Altaira, our employees are more than numbers to us – they are part of our extended Altaira family.
You will be joining a compassionate, patient and understanding professional team that genuinely cares for the health care industry.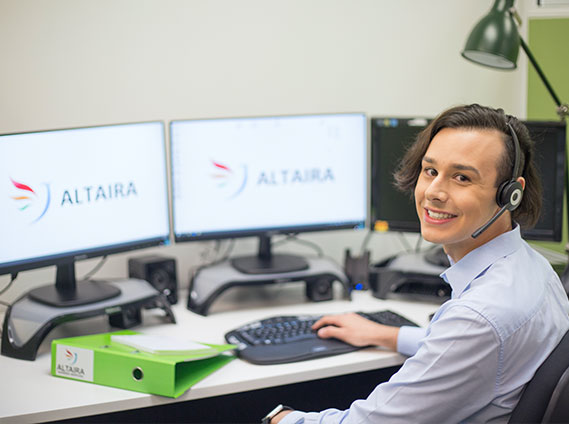 Agency is Rewarding! Your Time Your Choice!
Enjoy Freedom –more time to do things you enjoy
Flexibility – work when you want
Shift choices
Ability to kick start your career in the industry while being part of a supportive team
Get your life back
Why choose us
Job Security
Bonus schemes*
Weekly incentives bonus*
Refer a friend bonus*
Travel allowances*
Options for casual/ part time or full-time work
Opportunities of further career advancements through various Altaira Clients
Free Training for CPD points and mandatory annual updates
Friendly office staff; 24/7 clinical support
Family Friendly Culture
Invaluable ongoing support and encouragement
Altaira are always on the look out for a range of staff across various roles.
CLICK HERE to check out a list of available roles and employment opportunities
To learn more about this amazing opportunity please contact us.