International Nursing
Jobs in Australia
Work in one of the most liveable cities in the world!
Explore Job Opportunities in Adelaide with Altaira!
Looking for career development and employment opportunities with flexible hours in one of the most liveable cities in the world?
Here is your chance to join a compassionate and understanding professional team that genuinely cares for you, while you care for others within the health care industry.
Why join Altaira?
Australian owned and operated

Altaira Services is an Australian owned and managed national labour hire agency that provides experienced Nurses, Personal Carers, Allied Health Professionals and Hospitality staff for both short term and long-term placements.
Travel and work

Travel and work in South Australia's metropolitan and stunning regional areas while you enjoy the flexibility to choose when you work! Altaira will guide you every step of the way, to ensure a streamlined process as you embark on your journey to Adelaide.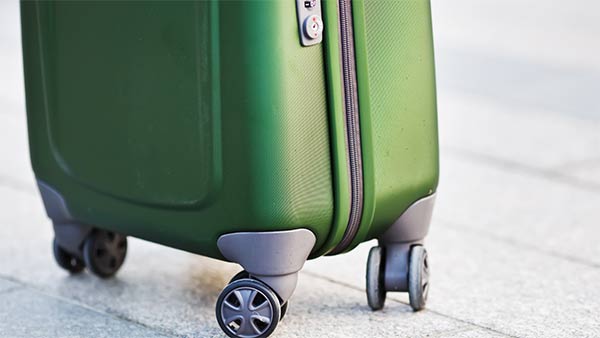 Assistance to international candidates
Our dedicated Manager and Allocations Team are available 24 hours a day, and can offer the following assistance to international candidates looking for employment within various healthcare areas:
Support throughout the visa process, Australia's Health Practitioner Regulation Agency (AHPRA), and vaccination requirements
Guidance with career development and cv building to ensure we find the most suitable role for you
Accommodation in a safe and central community
Advice on making the move to Adelaide, South Australia
Personalised training in Altaira's new state of the art Allied Health & Wellness Centre
Pre-Functional Employment Assessment including a Health Check so you can commence placements as soon as you wish!
Talk to us about receiving a reimbursement for your flight to Australia!*
*Terms and Conditions apply.
Why choose Altaira?
Job Security
Bonus schemes*
Weekly incentives bonus*
Refer a friend bonus*
Travel allowances*
Options for casual/ part time or full-time work
Opportunities of further career advancements through various Altaira Clients
Free Training for CPD points and mandatory annual updates
Friendly office staff; 24/7 clinical support
Family Friendly Culture
Invaluable ongoing support and encouragement
Discounted rates for Altaira Allied Health services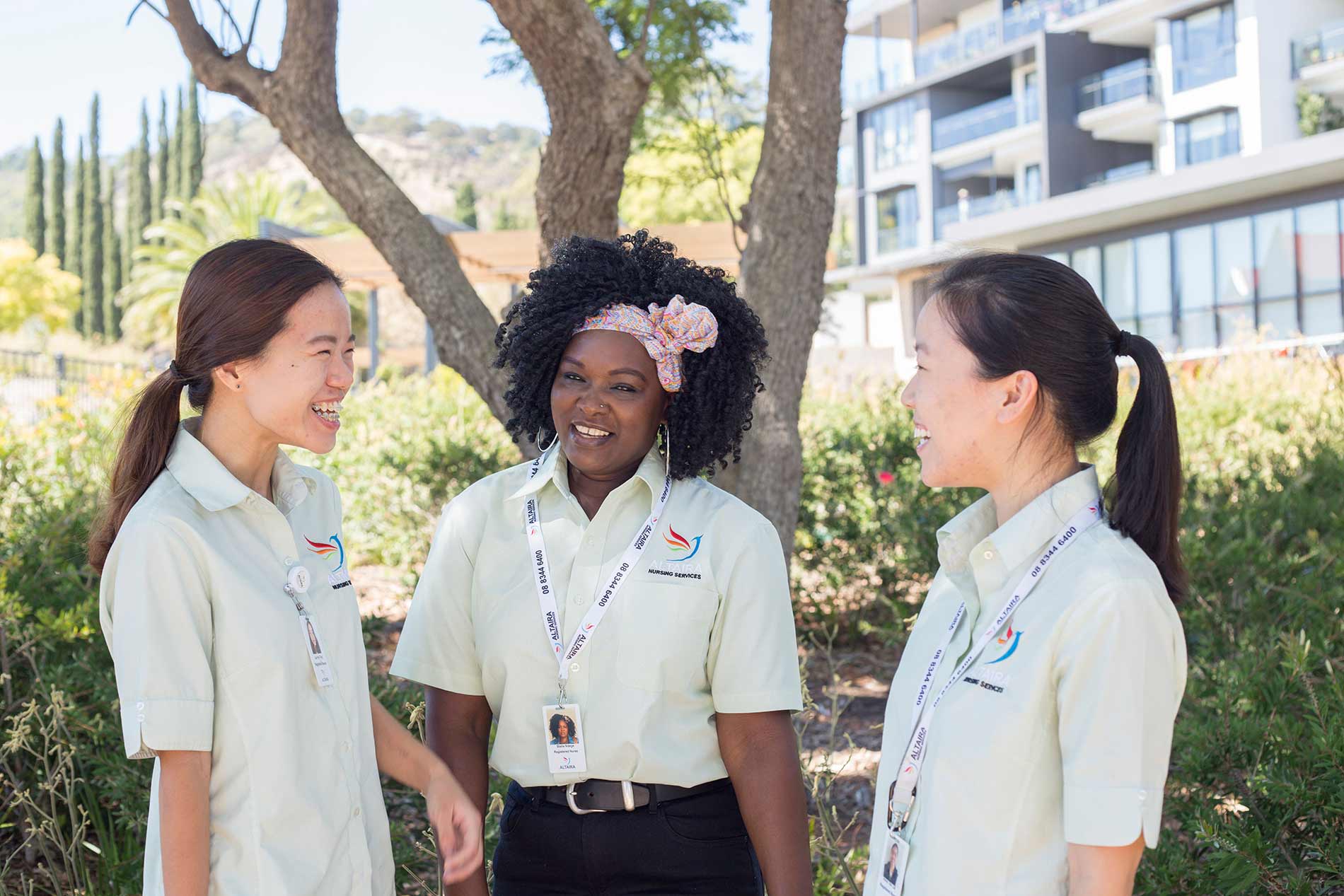 Nursing in
South Australia
There are two essential requirements for nursing abroad in Australia:
Having valid registration with AHPRA (Australia's Health Practitioner Regulation Agency)
Holding a visa with full working rights in Australia or have Australian/New Zealand citizenship
Moving to a new country is a very exciting opportunity, but can also be daunting. To assist with this, our dedicated team at Altaira can guide you through the entire process; from securing your AHPRA registration to assisting in finding the best visa and accommodation options tailored to your career path.
Where will you live?
At Altaira, we care for you while you care for others. We can help you arrange safe and secure accommodation in city and surrounding areas. These professionally managed housing options are for the exclusive use of Altaira staff travelling from overseas.
Contact us to find out more about the process, including how to apply for AHPRA!
We strongly believe
in quality care comes from quality staff
in the importance of building relationships with the residents and facility staff
in providing continuation of staff (which in turn helps build relationships with the residents and the facility staff)
in providing trustworthy staff
in caring for the residents as if they are our own family members
in receiving and providing feedback (positive/ negative)
it is our privilege to assist you